Were you wondering, what are our favourite beauty rituals and products for the skin? That's one heck of a question; and Google answers, as always. The search engine released a report in February decrypting beauty trends from last year and the months to come, based on web searches from users. Here is a little tour of what treatments and products will be buzzing for 2017…
Google studied beauty requests from September 2014 to September 2016 in France, the USA and Japan. Safe to say the trends here would be a mix of the three, so this study is definitely of interest. By studying the growth of trends, Google drew a panel of beauty behaviours. And boy do we care for our faces …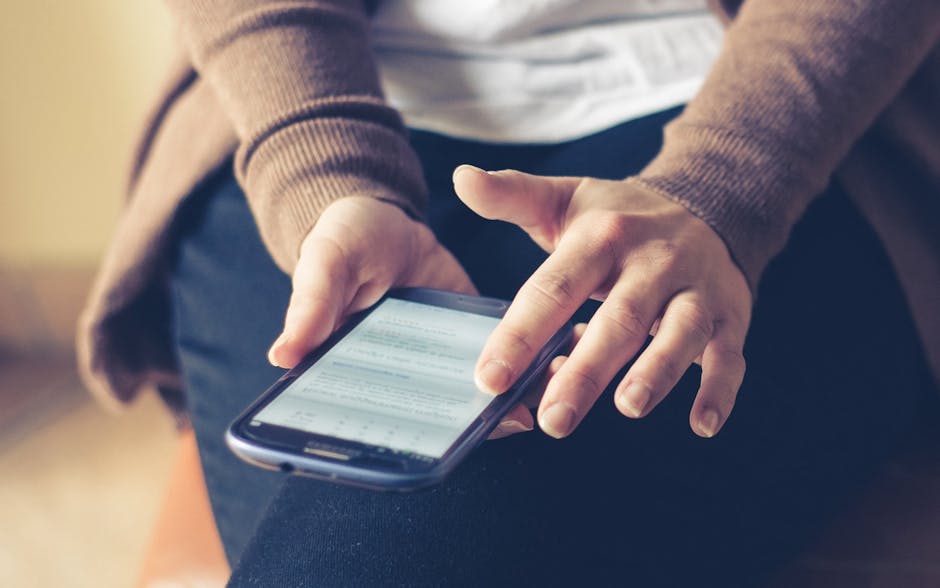 Face masks are the stars of the study
Not a huge surprise considering the whole mask trend! Google went through searches, and for France the medal goes to black spot masks and charcoal masks. The later purifies skin. Aloe Vera and organic Jojoba oil are rather successful too as they reach the top beauty products used in France. Not a huge surprise what with the whole minimalist makeup trend, emphasis is placed on natural products and DIY mixes with quality ingredients. The trend applies to the other side of the ocean as well, where American women are just as fond of these miracle substances. Difference is, while the French seem more focused on battling black spots, American and Japanese women focus their search on acne solutions.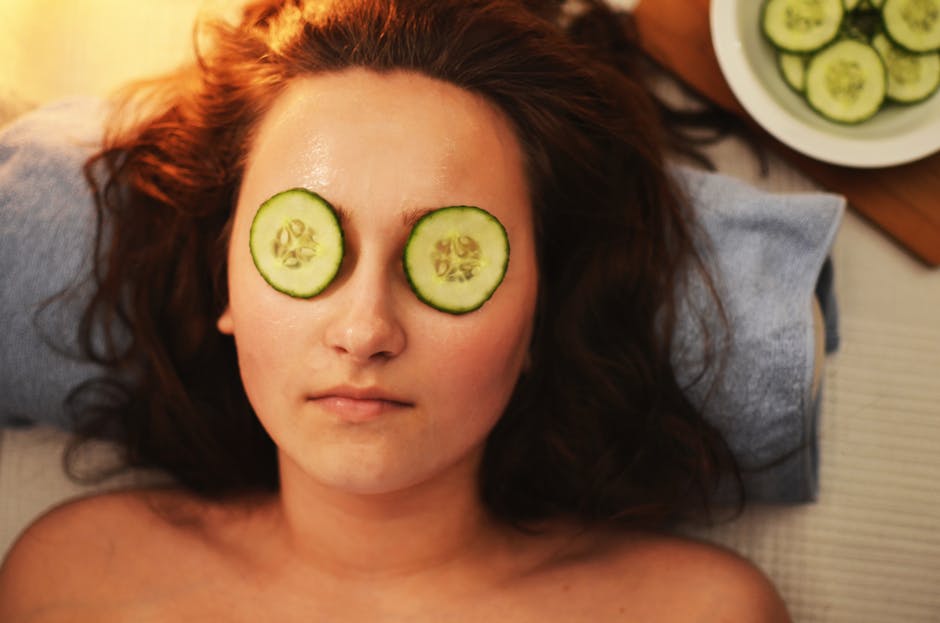 Bad points for Argan oil, BB Cream and self-tanner
Unlike the special ingredients that make up masks, such as charcoal or aloe vera, some products are strongly in decline at the beginning of this year. It is the case for oils such as argan, copaiba oil and ostrich oil. Donkey milk, though so loved, fell quite far down amongst web users, as did BB Cream or in-shower self-tan. Is this a sign that we are moving towards more natural and eco-friendly consumption?
However, 2017 will be the year of … cellulite. You heard us well! As the warmer days approach – just you wait … and dream in the meantime – web users are beginning to worry about their orange peel. Interestingly enough, the French consulted on the subject 30 times more on average than their American fellows… And 150 times more than the Japanese. And to win over this excess of sub-cutaneous fat, the trend is in suction cups and other miraculous oils of all sorts.